Welcome to Luckymobile, a leading mobile entertainment services company in SA. We provided content & services to Vodacom, MTN and Cell C and also have several apps like EasyK53 and LoveBox.
Alerts
A range of popular items where content is delivered to via SMS or available on a web browser. Brands include Lovetips, Break-up tips, Feelgood tips and Weight Loss tips. Sales channels include USSD and mobile web.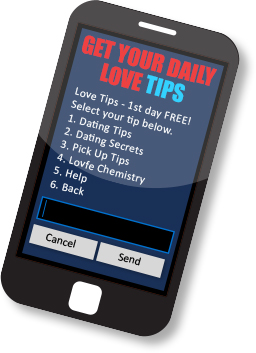 Easy K53 app
The original and most popular K53 app available on more app stores than any other K53 app. App stores are Vodacom app store, Apple, Google Play, BlackBerry and Windows 8. Website www.easyk53.co.za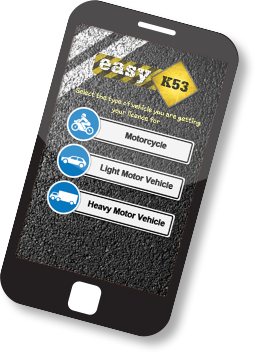 lovebox
An Android app to do with texting and flirting. Exclusive to Vodacom South Africa.
Luckymobile is a part owner in:
RNDlabs: RNDlabs is one of the largest providers of mobile dating products across Africa - see www.rndlabs.co.za
Mobiclicks: Mobiclicks is on of the leading mobile media agencies and media buyers in Africa - see www.mobiclicks.co.za


Luckymobile is currently providing its products to Vodacom South Africa on Vodafone Live portal, MTN South Africa on the *136# entertainment portal and Cell C on the CellC.mobi entertainment portal.
Luckymobile is able to work with operators who have mobile web or USSD portals and who want to grow their revenues with content that sells really well and is royalty free!



All products are hosted on Amazon's cloud with full scalability and redundancy. The development is handled to 6th-Line who have been managing Luckymobile's main development since 2008.
Luckymobile started in 2004 and has been involved in the wave of the mobile revolution right from basic black and white cellphones right up until full blown apps. Our technology and solutions have developed as well. However, being a South African focused company, our strength is in designing and building content and services for the mass market such as USSD and SMS based products which can be used very cost effectively on all phones.